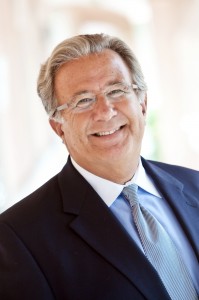 For over thirty years, I have been dedicated to my profession and have devoted my life to helping people help themselves. My areas of expertise include working with individuals to address emotional and psychological concerns, personal or relationship issues, or pursuing a goal fulfillment.
After our initial consultation, you will be provided with clear and comprehensive information about treatment options. In this collaboration, we will work together in a brief, focused, results-oriented manner toward a rapid resolution. I am also especially sensitive to the executive, business owner, or professional who have concerns about any negative impact to their profession or work within the intensity of a C-suite environment.
Truly bespoke treatment means tailored services for discerning people. My primary focus is understanding the logistics of providing low-profile services to high-profile individuals which can only come from a pedigree of many years of training and experience. I will respond to the challenges and hectic schedules of your life with minimal disruption.
My goal is to combine compassion with excellent clinical skills, extensive training and experience, and the most advanced scientific treatment to create a customized solution for your individual situation. Consultation and therapy are provided in a confidential environment to meet the needs of the most discriminating individual. Visits to your home or office can also be discretely arranged where privacy is highly valued.
Joseph Gisondo, PhD., CEAP
Licensed Clinical Psychologist
(561) 316-8030